CLEAN DUMPSTERS | AFFORDABLE | DELIVERING 6 DAYS A WEE
It's Easier Than You Might Think!

It's also cheaper than you might think. Prices range from $200 to $400 depending on dumpster size chosen, and your location. Check out our pricing page to see more about pricing. If you've never rented a dumpster before, you might be unsure how the process works. The truth is, the process is really simple, and any size project can benefit from using a dumpster rental service. We offer additional services with our dumpster rental, like scrap metal collection, and material hauling.
Check out the step-by-step tips below, and also take a look at our dumpster dimensions. This information will help you choose a dumpster size matched to your project size. If you need help, contact us and we'll be glad to assist you! If this is your first time using a dumpster rental service, you might also find our Dumpster Rental Guide helpful.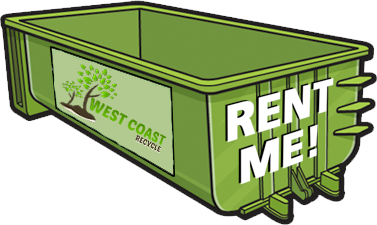 What Do Customers Think of Our Dumpster Service?
"Working with Dumpsters.com was a breath of fresh air – the customer service was first class. In addition to generously donating two dumpsters for our event, they went above and beyond to make sure our needs were met. Communication is crucial in ensuring this event goes smoothly and they handled our needs with the utmost professionalism. Thank you Dumpsters.com!"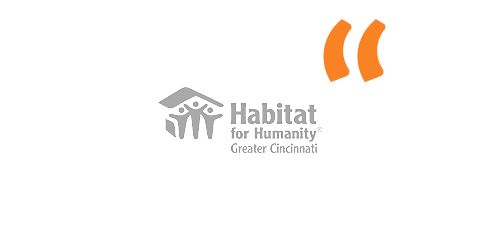 Our dumpsters are purpose built to fit your needs no matter the size of your project.

Rent a dumpster for your home project, from garage cleanouts to DIY remodels.

Get roll offs for any construction job, like adding a room or tearing down a building.

Find bins and schedule regular trash pickup for any size company or organization.
3 day rentals are ideal for contractors and DIYers taking on complicated projects. We give you 3 days FREE. We will pick up the dumpster whenever you request. You can keep it for 1 day, 2 days, however long, but 3 days are included in the price. If additional days are required, we will bill weekly- $5 a day starting the 4th day. Each time the dumpster is swapped out, the daily rental clock starts back to zero, and you get another 3 days of free rental.  We do not count the day of drop-off, or the day of pick-up. 
FAST & FRIENDLY DUMPSTER RENTAL
Watch our video showing how simple our drop off and pickup system is, and how we protect your driveway
Do you need dumpsters for multiple job sites?
Once you're set up with our team, you'll have a single point of contact to schedule all of your dumpster requests nationwide.
Call
(510) 931-4554

to speak to an account representative.
Commercial Bins for Everyday Waste
Our front load garbage dumpsters are available on a long-term basis for general trash, food waste and packaging materials from your organization. We'll tailor our service to your unique needs with flexible pickup schedules, the ability to rent multiple bins, and recycling and cardboard-only dumpster options
Our team will help you choose the right front load bin for your business to keep operations running smoothly. From small 2 yard dumpsters to larger 8 yard containers, we make it easy to find the right fit.